Space City Leicester Schools Competition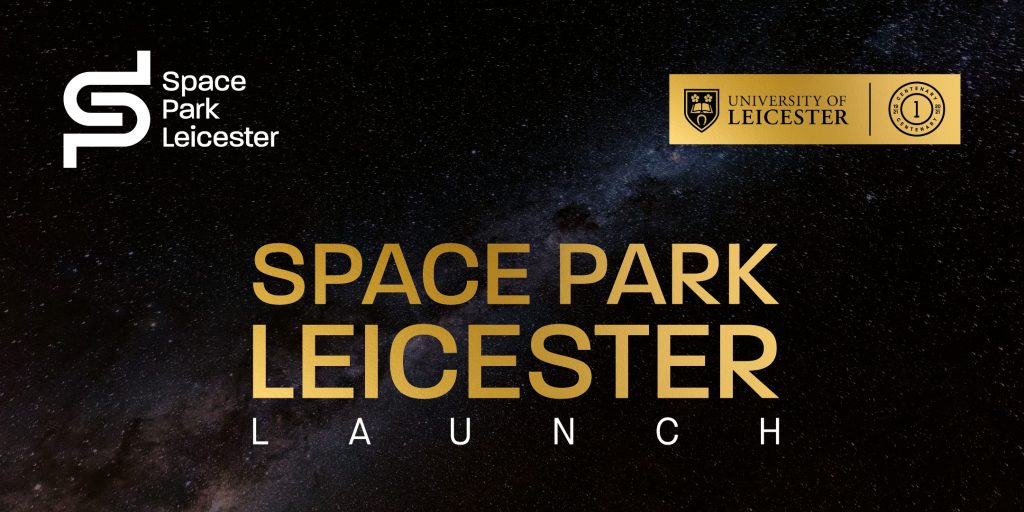 Schoolchildren in Years 1 to 11 are invited to get creative and create a piece of art to show what 'Space City Leicester' might look like in future.
On the 14th March 2022, British astronaut Tim Peake will open Space Park Leicester, our city's new hub for space teaching, research and enterprise.
We challenge you to get creative and make a piece of art to show what Space City Leicester might look like in the future!
To enter, please download your entry form below, and return a scan or photograph of your artwork to: schools@le.ac.uk. You should use 'Space City' as the subject line.

The deadline for entries is midnight on Thursday 10th March.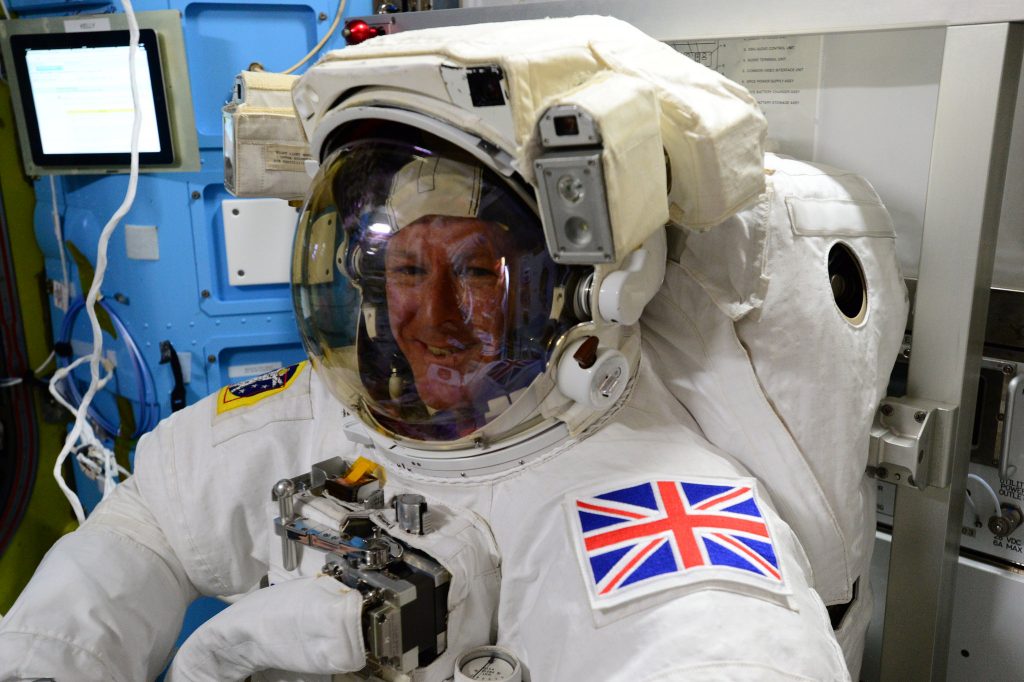 Major Tim Peake on International Space Station.
Credit NASA.