UK Space Agency funds innovative research into 'cutting-edge' space technology in Leicester
New funding from the UK Space Agency and the Science and Technology Facilities Council has been awarded to the University of Leicester to improve astronomical tools for the next generation of space science missions.
Scientists at the university have welcomed the agency's decision to inject £50,000 into developing an innovative technological roadmap to outline new ways of imaging space at extremely high resolution.
The injection of cash will enable academics to carry out in-depth investigations on how to improve on the performance of the Chandra X-ray observatory, a remarkable telescope specially designed to detect X-ray emission from very hot regions of the Universe such as exploded stars, clusters of galaxies, and matter around black holes.
Dr Adrian Martindale, a Lecturer at the University of Leicester, said: "We are thrilled to receive £50,000 from the UK Space Agency as the money will help us to experiment with radical new approaches to X-ray imaging, in turn driving future advances in X-ray astronomy.
"Chandra has been in operation for over two decades and has revolutionised our view of high energy processes in the Universe, from the glowing remains of exploded stars, to observations of the supermassive black holes at the centre of numerous galaxies, but telescopes of this type appear to be reaching a practical limiting resolution."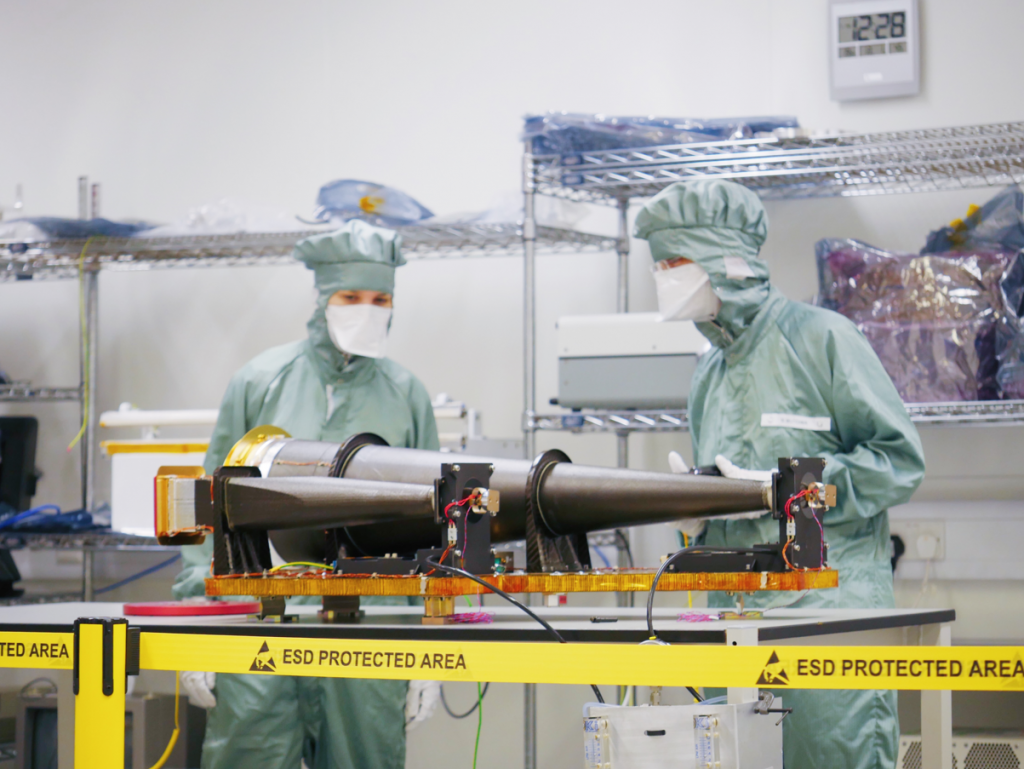 The new funding, from the Technology for Space Science call, aims to encourage collaboration between industry and academia, and boost technology that supports the future exploration of the universe through space-based astronomy, cosmology, solar system science and astrophysics.
The UK has been at the heart of international space science missions, including the work of experts from the University of Leicester, such as the recently launched, once-in-a-generation James Webb Space Telescope and the BepiColombo mission to Mercury.
Science Minister George Freeman said: "The UK has been at the forefront of some of the most important and inspirational space missions of recent times, building a strong reputation as an innovative and reliable international partner.
"These pioneering projects will see our scientists and engineers develop cutting-edge technology that will ensure the UK continues to grow as a global science superpower."
The Technology for Space Science call is a joint initiative between the UK Space Agency's National Space Technology Programme and the Science and Technology Facilities Council (STFC), part of UK Research and Innovation. A total of £455,000 has been awarded to 10 projects across England, Scotland and Northern Ireland.
In addition to national funding, the UK is a major contributor to the European Space Agency's Science Programme, investing approximately £94 million per year, giving UK companies opportunities to bid for high value contracts and access to European suppliers and customers, and allowing UK researchers to collaborate with European and international partners on pioneering space science missions which would be too large and ambitious for one country alone.