Space Park engineer's starring role at British Science Festival
A leading engineer from Space Park Leicester says he is "privileged and humbled" to be invited to talk about the impact of space exploration technology at this year's British Science Festival.
The British Science Association has appointed Piyal Samara-Ratna as this year's Scientific Section President for physics and astronomy thanks to the significant contribution he has made in his field, which includes the role of senior mechanical engineer for the James Webb Space Telescope.
As part of his role, Piyal will deliver a Presidency address at Europe's longest standing science festival, which runs from September 13 to 17. He will discuss the latest projects under way at Space Park Leicester; what opportunities there are in space exploration; and how the technology being developed at Space Park Leicester and other institutions can help with life on Earth, including climate change solutions.
He said: "I'll be discussing what an exciting point we are at in terms of space exploration. It's a great demonstration of how people can work together across borders to build something unique and achieve great things. The James Webb Space Telescope is just one of the exemplars of that."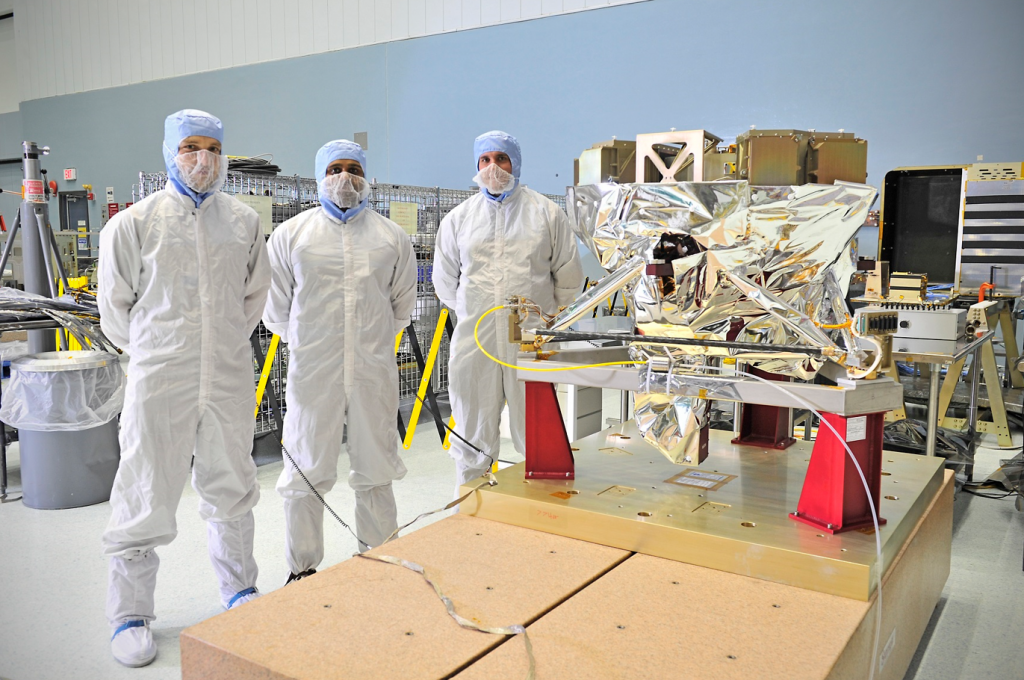 Piyal, a Chartered Mechanical Engineer who has worked at the University of Leicester for 18 years, will also explore how space will become more connected to people's lives in the future, and how some of the technology being developed could be used in other areas of life to connect people and solve some of the world's problems.
He said: "Space will become more democratised, with huge opportunities for jobs thanks to the wider programme of activity.
"The UK is a global powerhouse in terms of scientific research so it's really important that we celebrate and recognise these achievements at events like the British Science Festival. It's a huge privilege and very humbling to be asked to be President for physics and astronomy, and to be given responsibility for showcasing everything in physics and space."
Piyal is the Principal Engineer for the Manufacturing, Engineering, Technology, Earth Observation, Research (METEOR) centre at Space Park Leicester. He has worked on numerous projects spanning deep space exploration, planetary exploration, space nuclear power and Earth observation.
Piyal, who will deliver his talk, Unveiling the hidden cosmos at 11am on Tuesday, September 13 at De Montfort University, joins 16 other Scientific Section Presidents for 2022, who will cover all aspects of science from natural science to the arts.